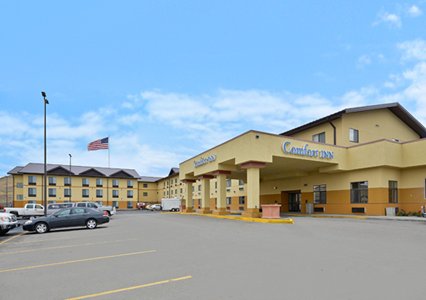 1) Comfort Inn & Suites Shelby - Newly Renovated and located just off the I-15 in close proximitty to ShopKo, Shelby Airport, and Marias Museum of History. Guestrooms and suites offer 32" or 42" flat screen TVs with premium channels. All rooms come with microwaves and refrigerators. Front entrance Features an inviting front desk area with living and seating areas available. Complimentary breakfast, fresh hot coffee, cokies, and soup are a welcoming gesture to the guests. Business travelers will enjoy our 1550' convention center as well our 2 station business center. Leisure facilities include a complete fitness center as well as a brand new pool, sauna, and hot tub. Pets are always welcome. 455 McKinley, Shelby, MT, US, 59474. 406-434-2212.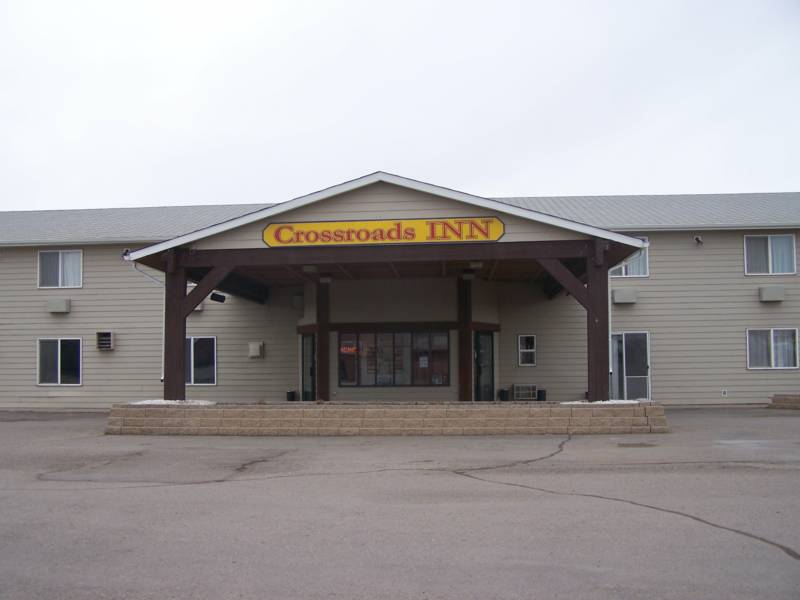 2) Crossroads Inn - $$ Independent 52 room motel with continental breakfast, 24 hr coffee, business center, pool, hot tub, 32" flat screen TV's, microwaves/refrigerators, pet rooms, laundry and internet acess. large semi and RV parking lot. Net door to food, beverage and casinos. 1200 US Highwat W, Shelby MT. 406-434-5134 or 800-779-7666.


3) Clacier Motel & RV Park - $$ 14 room-ground level motel 1/2 mile east of I-15 on Hwy 2. Standard in each room is a microwave and fridge, cable TV, phone, DVD player, pillowtop mattress, tub and/or shower, AC. We offer free Wi-Fi, fax servuce for a nominal fee, morning coffee in lobby from 7-11 a.m. Pet friendly rooms allowing 1 pet at no extra charge, outside plug-ins, and 1 complimentary movie per night stay. Smoking rooms available, some semi-truck parking available. 744 Roosevelt Highway Shelby, MT 59474. (406) 434-5181, (800) 764-5185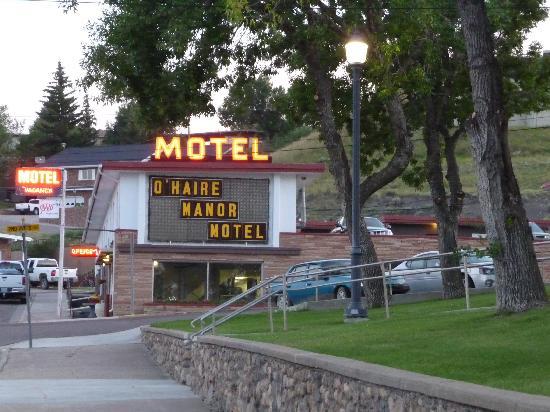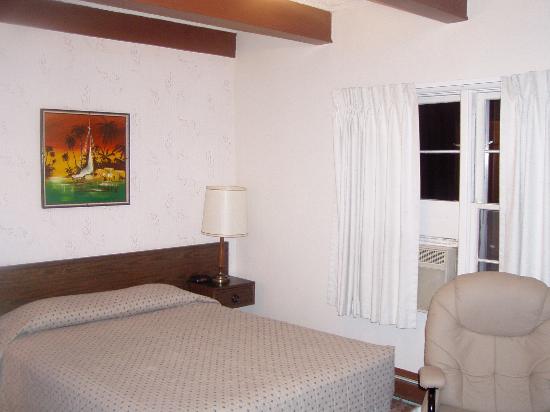 4) O'Haire Manor - $$ 24-hour front desk, airport transportation (somplimentary), business services, coffee in lobby, complimentary newspapers in lobby, fitness facilities, laundry facilities, number of floors: 2, number of rooms: 37, parking (free), pets acceptes, spa tub, television in lobby, wireless (high-speed) internet access - complimentary. 204 2nd Street South Shelby, MT 59474. (406) 434-5555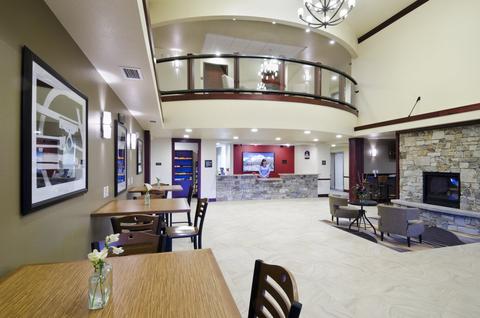 5) *Shelby's Newest Hotel* Shelby Best Western Inn & Suites - Opened in Spring 2013, three stories with 74 rooms and suites. All rooms/ suites offer microwave, refrigerator, 40 inch TV with expanded cable package. Guests enjoy use of indoor pool, hot tub, fitness center, business center, Wi-Fi through-out the hotel. Free, deluxe, hot breakfast from 6 a.m. - 10 a.m. Suttle service available. We have pet-friendly rooms! Trails West RV Park has 32 allocated spaces, 29 with full waterm sewer and power hook-up. Shower and laundry facilities on site. Dog run. Upgradable package available to include breakfast. Located directly behind Best Western Shelby Inn & Suites. 1948 Roosevelt Highway, Shelby, MT 59474. (406) 424-4560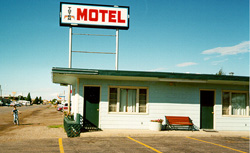 6) Totem Motel - $ Clean, comfortable, AFFORDABLE! Microwave, fridge, first class mail drop, free Wi-Fi, digital TVs, digital cable, pet friendly, shuttle service to and from airport or Amtrak station. Truck parking. Next door to laundry mat, 2 blocks from Amtrak station. Daily, weekly and monthly rates. 730 Oilfield Ave, Shelby, MT 59474. (406) 434-2930.